Why Choose Us?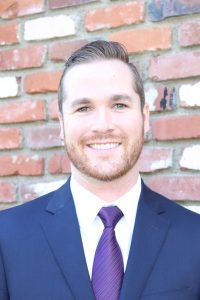 Dr. Trevor White is a graduate of the University of Southern California Dental School, where he was a frequent recipient of the Dean's List. Dr White received his undergraduate degree here in Cedar City at Southern Utah University.While attending SUU, Dr. Trevor White met his beautiful wife, Carlee, in chemistry class. They now have two children, and Dr. White states, "My family has been my number one source of happiness."Dr. White is a member of the AYUDA organization at USC and frequently volunteered to provide dentistry to underserved patients at various dental clinics in the Los Angeles areas. He has a genuine interest in helping people and building relationships with the people he serves. Dr. White states, "Helping people through dentistry is one of the most fulfilling things I have ever experienced. I always want to be able to provide the best kind of dentistry for my patients, and I treat each person as it's my kids or my wife in the dental chair."Dr. Trevor White's hobbies are running, enjoying the outdoors, playing with his kids, and playing the guitar. He's truly thankful to be able to enjoy the wonderful Southern Utah beauty and outdoor opportunities.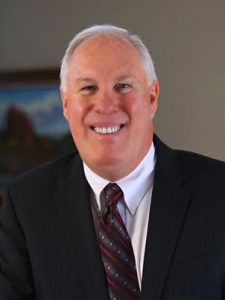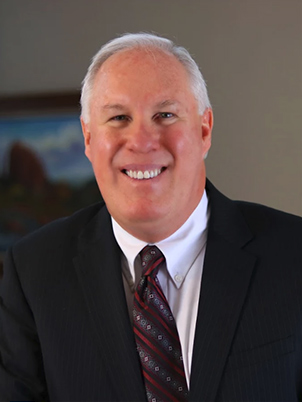 Dr. White began his career as a dentist after graduating from the University of Pacific Dental School in 1984. His growing Utah practice focuses not only on general dentistry but also on orthodontics, and treating TMJ and sleep disorders. Dr. White has successfully treated thousands of patients. He is committed to his orthodontic growth by continuing to learn and achieve. Dr. White has participated in courses throughout the world as both a student and a teacher. He is recognized as a master clinician and speaker.Dr. White, along with his experienced and talented team, works hard to create beautiful smiles. He thoroughly enjoys his work and looks forward to meeting any of your dental needs! Dr. White is one of the nation's leading practitioners in the field of sleep disorders. He has developed a comprehensive program for treating this condition as well as airway obstruction. The work he does continues to receive national acclaim. Dr. White is in the elite group of doctors credentialed by the Certification Board of the Academy of Dental Sleep Medicine, and he lectures internationally on this topic. Through comprehensive diagnostic work, coupled with his innovative treatment, Dr. White has acquired a phenomenal cache of information and knowledge about early development, facial growth, and airway function.Dr. White has been trained in oral appliance therapy, is familiar with the various types and designs of appliances, and can determine which one is best suited for your specific dental and medical conditions. Dr. White will work hard with your physician as part of the medical team in your diagnosis, treatment, and on-going care. Oral appliance therapy can take several weeks or months to complete. Even after the initial phase of treatment is completed, Dr. White will continue to follow-up with you to evaluate the response of your jaw and teeth, and to ensure that your treatment remains successful.
Meet Our Team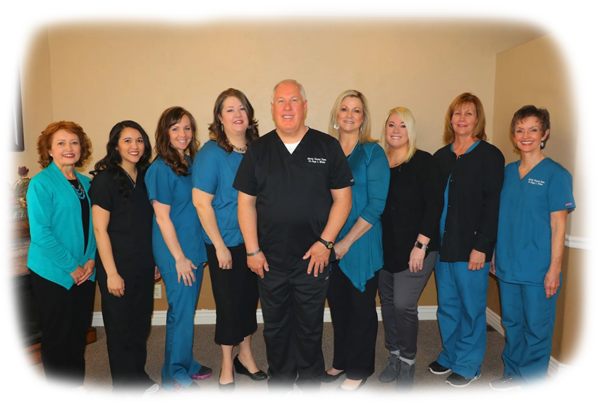 Whether it's addressing your dental concerns, treating your teeth, or answering questions about insurance, our team at Gentle Family Dentistry & Orthodontics is here to give you an enjoyable dental experience. Our team is full of highly trained, experienced, and compassionate members who focus on you, their patients. We are pleased to provide you and your family with the dental care you deserve. Please feel free to contact us today to learn more about us and to schedule your next appointment with our friendly dentist in Cedar City, Utah. We look forward to getting to know you!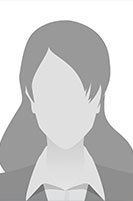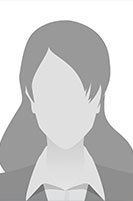 Cindy
Insurance Coordinator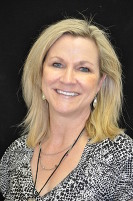 Kris loves working with our wonderful patients to help them understand their insurance benefits. She loves the great staff and the positive, uplifting energy at Gentle Family Dentistry & Orthodontics! She has 5 children and 10 grandchildren, and she loves spending time with her family.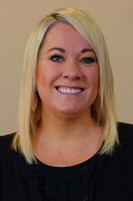 Julie Andersen has worked in the front office for Dr. Sage White for 11 years. She loves working at Gentle Family Dentistry & Orthodontics because it feels like one big family. Julie grew up in Cedar City and graduated from SUU. Julie and her husband have 3 kids and she loves going camping, going to the lake and being with her family.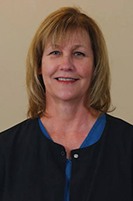 Louise has worked with Dr. White for 2 years. She graduated from Phoenix College in 1999 as a Registered Dental Hygienist and has been working in dentistry for over 19 years. Louise loves the staff at Gentle Family Dentistry and appreciates how well they work together to provide excellent care for their patients.Louise and her husband have 7 kids and 20 grandchildren. She enjoys spending time with family and riding 4-wheelers together.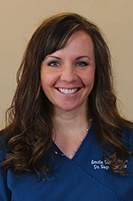 Katie
Head Dental Assistant
Katie has worked as an assistant for Dr. White for 14 years. Katie graduated from Delta High School and attended SUU. Katie has assisted for over 20 years and enjoys making dentistry fun. Katie has an amazing gift of helping patients feel comfortable and relaxed.Katie has been married 17 years and is the mother of 3 busy boys. She love camping, fishing, and spending time with her family.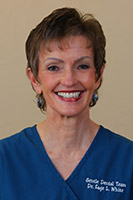 Lynn
Lab Technician & Dental Assistant
Lynn has worked with Dr. Sage White for over 15 years and she loves helping restore people's smiles. Because Gentle Family Dentistry & Orthodontics has an in-house lab, Lynn can use her skills as a lab technician to provide denture and partial treatment quickly for patients. She also can provide immediate denture repairs, denture relines, and many other services that typically require the patients to be without their dentures for days or more.Lynn loves spending time with her children and grandchildren. She is a talented gardener and quilter and enjoys sharing her produce and quilts with her friends and family.